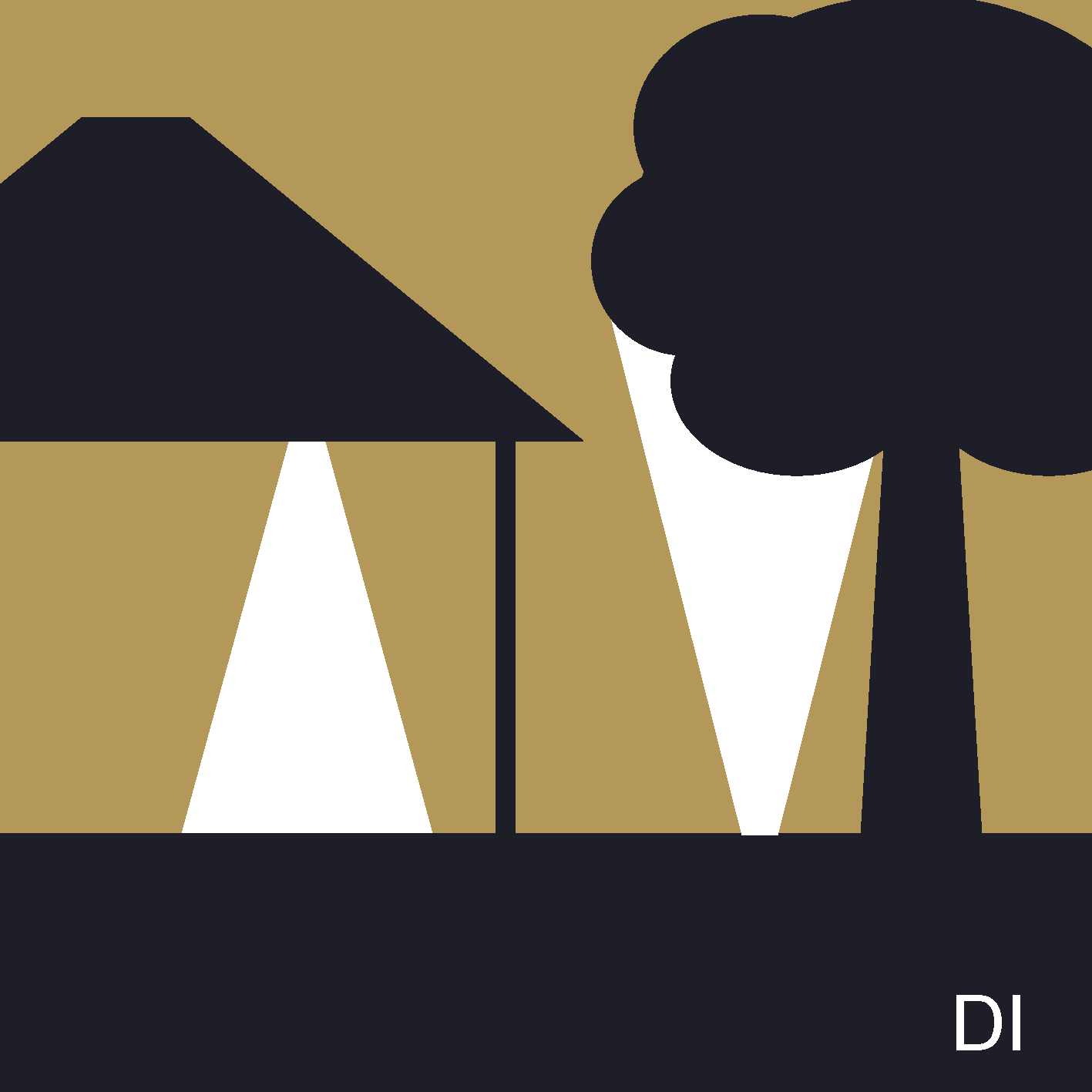 Lightmaster Own Products
Interior and Exterior Discreet Architectural Lighting Tools
The Lightmaster Selection
Some of our favourite designer products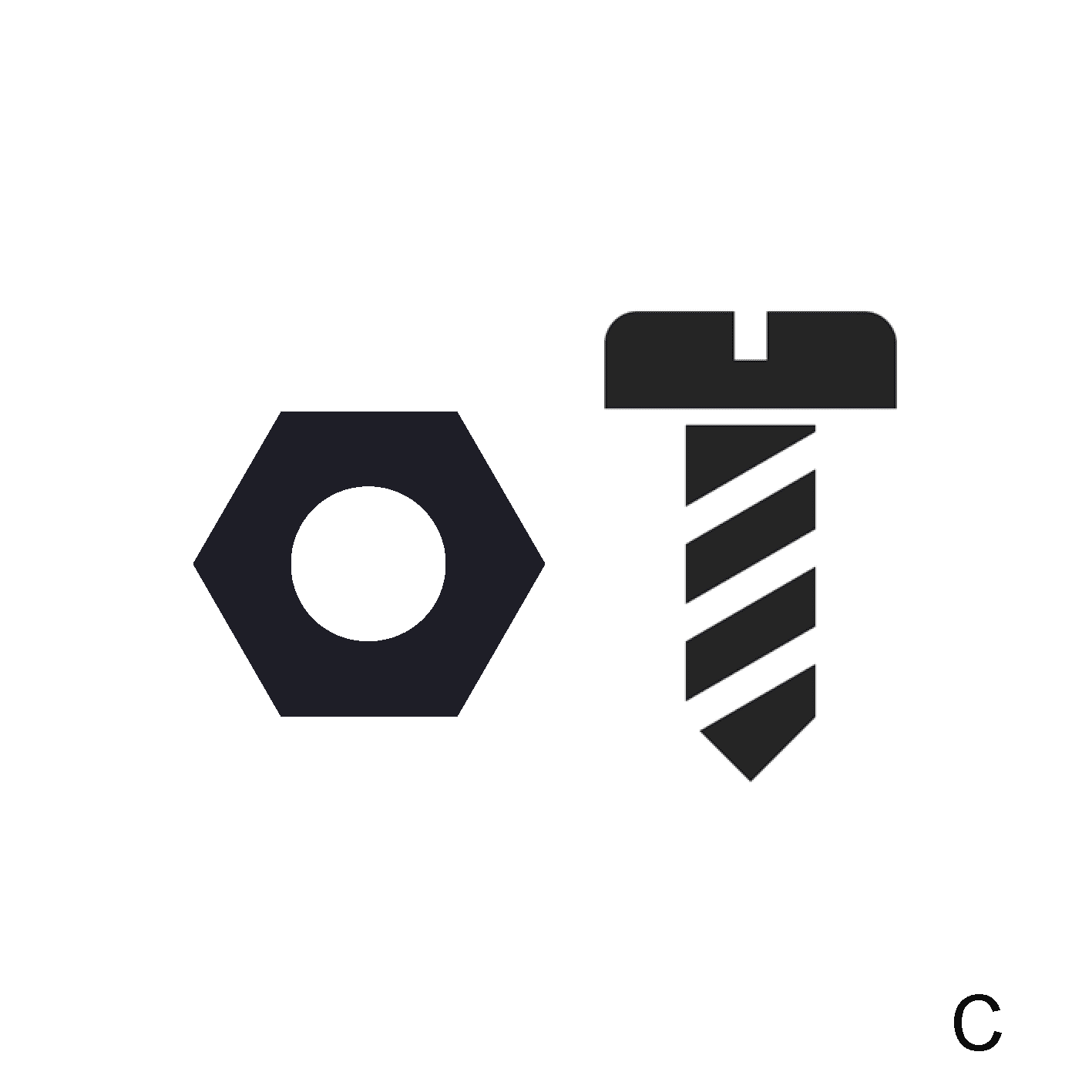 Components and Accessories
Accessories, Lamp, Bulbs, power supplies, drivers, blinds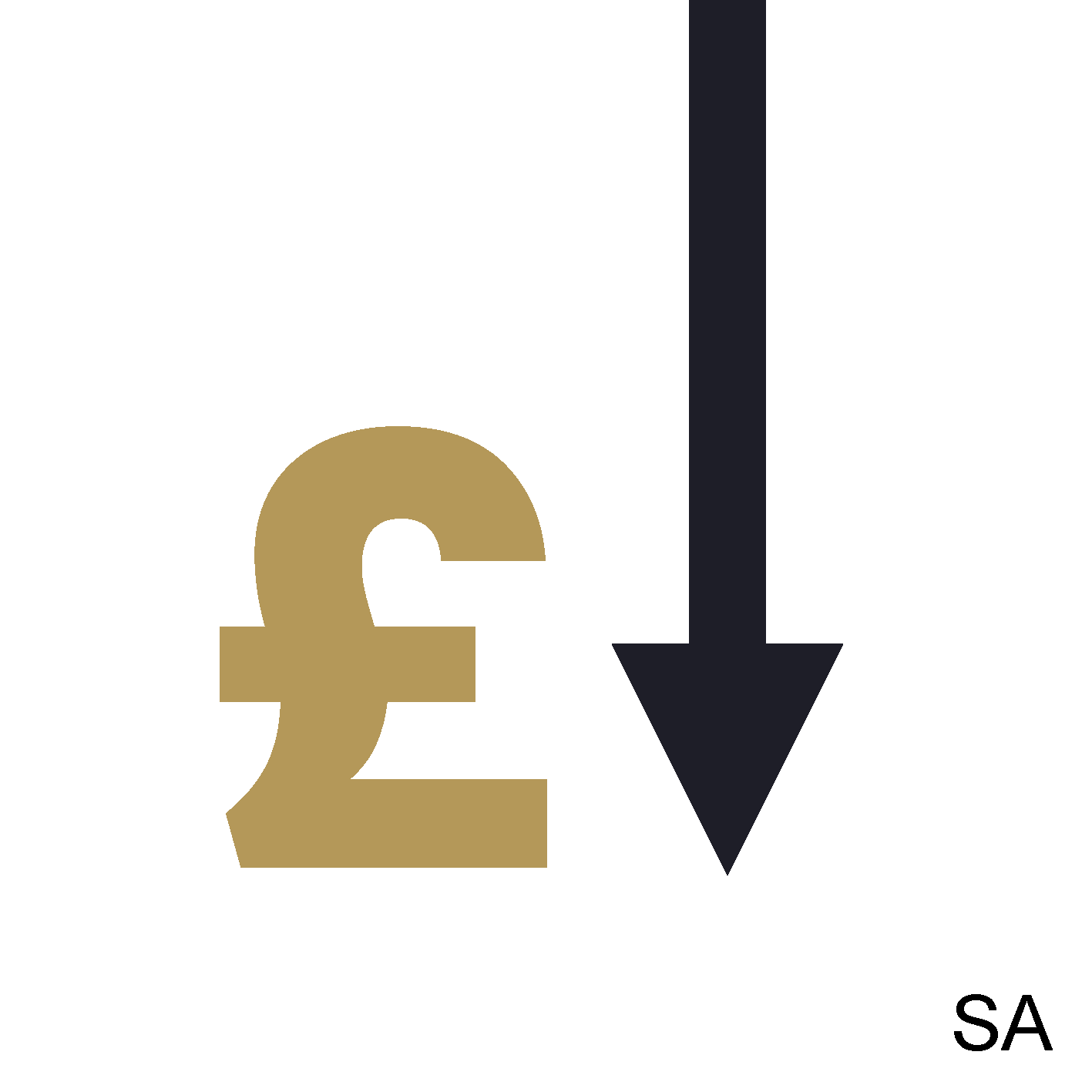 Special Lightmaster Savings
Samples, Anomalies, Variations and End of Lines
Explore Lightmaster's Range
Initially when selecting lighting you need to understand the space, what it will be used for, by who, what style, budget and quality.
Architectural lighting is to divide the space into Task, Accent, Effect and General. Most decorative lighting gives a general lighting effect, it's about the object (Form) not the light output (Function), however occasionally it can be Function over Form, a more engineered approach.
Lighting is technical, creative and very subjective. This is further complicated by the massive choice online, ensuring what you see on the digital device, will work in the space.
Lightmaster work with customers to ensure there lighting investment is fit for purpose and brings enjoyment, contact us for help.