Innovative lighting specialists since 1998.
Experience a better quality of life whether at work, rest or play.
Light has more influence over an interior design than any other single element – it has the ability to change your perception of a space and how you use it.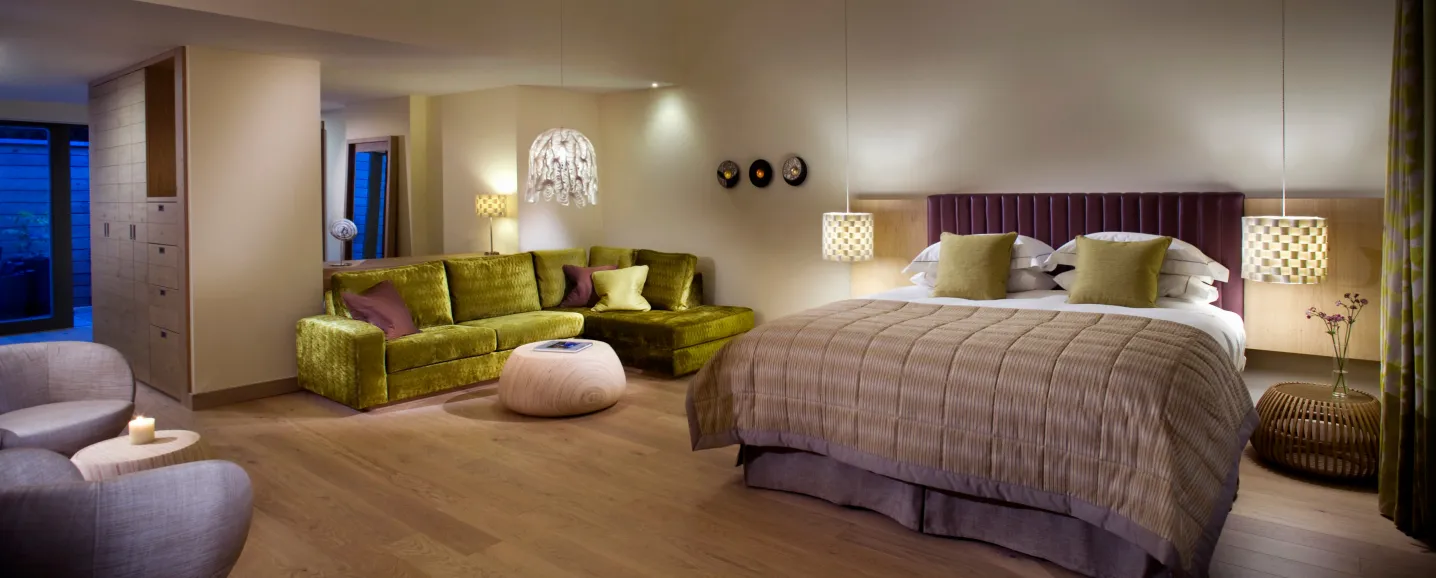 We are experts in product design, product supply, creative lighting design, controls including systems architecture and technical phone and site support, we have a holistic approach to Natural and Artificial Light.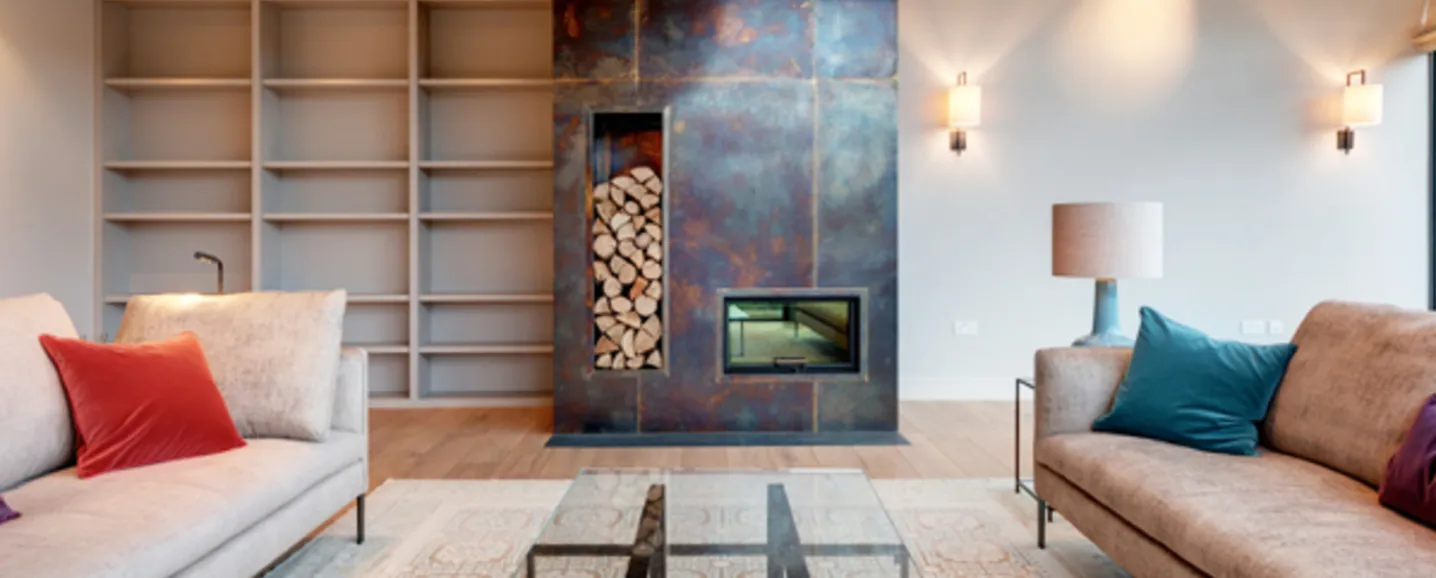 We offer a huge range of lighting and control goods, with consultancy services to match the expertise we need to support the modern Lighting Market. Finding the right items can be complicated, especially as we service Specifiers, Builders, Installers and Clients, who all have a different perspectives on what they want.
Here we offer our latest insights relating to lighting and lighting design.
Dark skies lighting is a hot topic in lighting and lighting design at the moment.  At one time, once the sun went down there was only moonlight to light the way outdoors, but now, those days are long gone. For over a century, outdoor lighting has been the norm, but...
read more